Akbar Allahabadi Shayari
Phir Gayi Aap Ki Do Din Mein Tabeeyat Kaisi,
Ye Wafa Kaisi Thi Saahab Ye Murawwat Kaisi..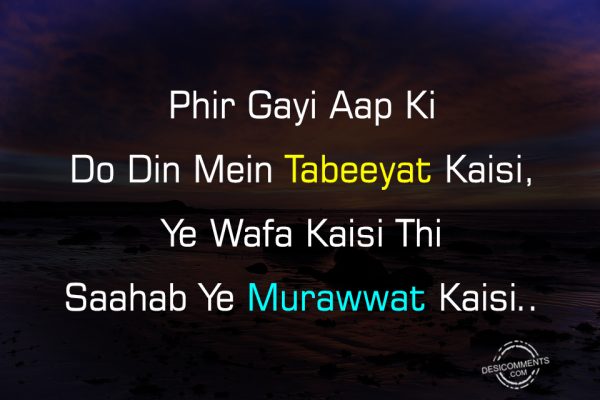 Ye hai ki jhukaata hai mukhalif ki bhi gardan,
Sun lo ki koi shay nahin ehsaan se behatar.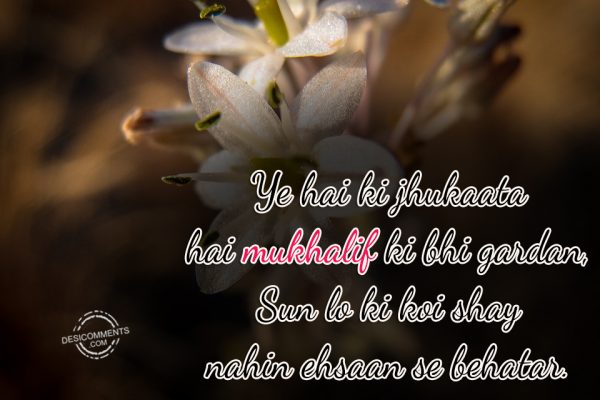 Ye dilbari ye naaz ye andaaz ye zamaal,
Insaan kare agar na tiri chaah kya kare.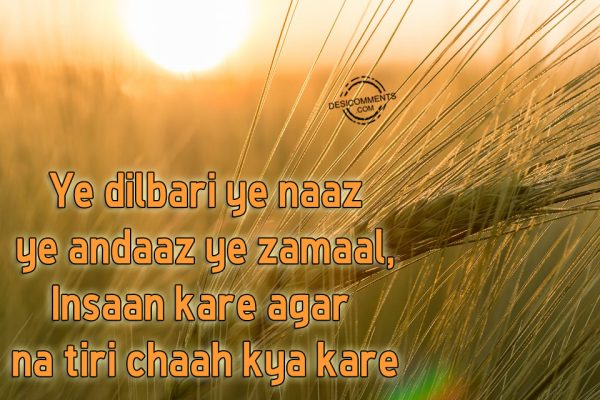 Wasl ho ya firaaq ho Akbar,
Jaagana raat bhar musibat hain.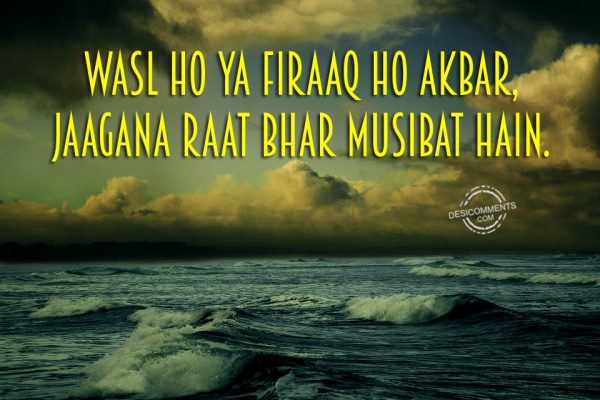 Tayyaar the namaaz pe ham sun ke jikar-e-hoor,
Jalwa buton ka dekha ke niyat badal gai.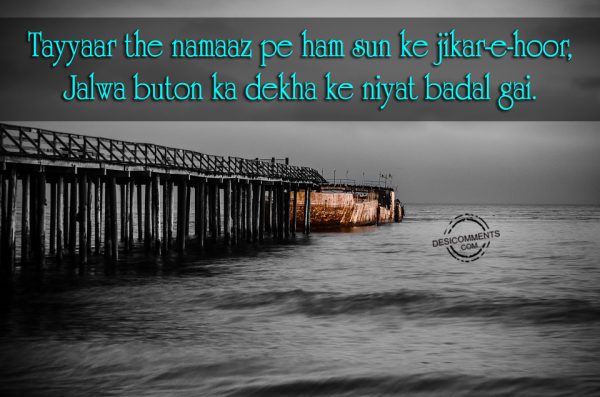 Raqeebon ne rapat likhwaai hain ja ja ke thaane mein,
Ki Akbar naam leta hain Khuda ka is zamaane mein.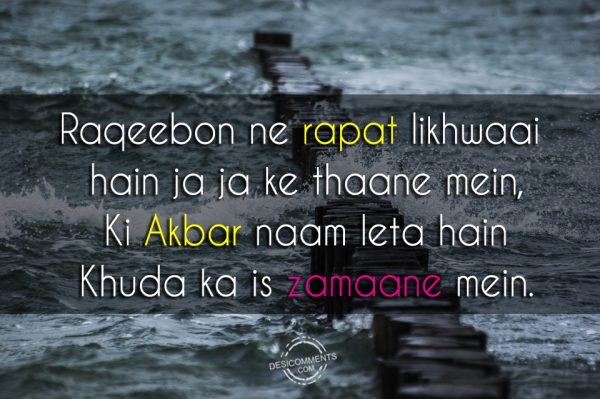 Seene se lagaaye tumhein armaan yahi hain,
Jeene ka maza hain to meri jaan yahi hain.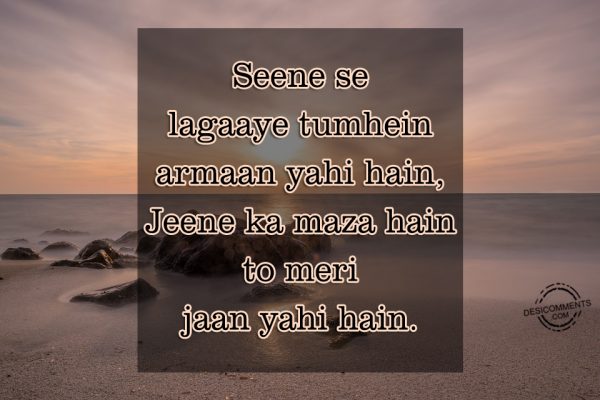 Sau jaan se ho jaaunga raazi main saza par,
Pehale wo mujhe apna gunhagaar to kar lein.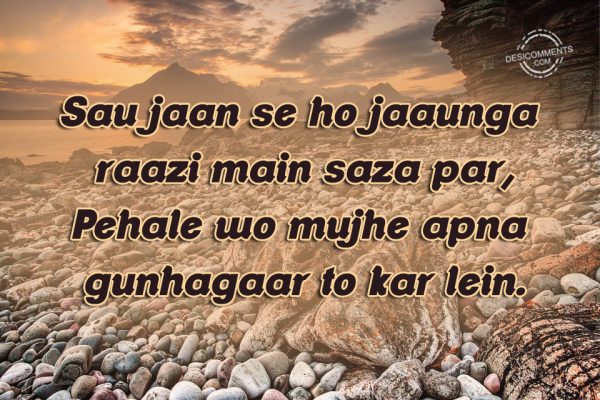 Samajh mein saaf aa jaaye fasaahat is ko kehate hain,
Asar ho sunne waale par balaagat is ko kehate hain.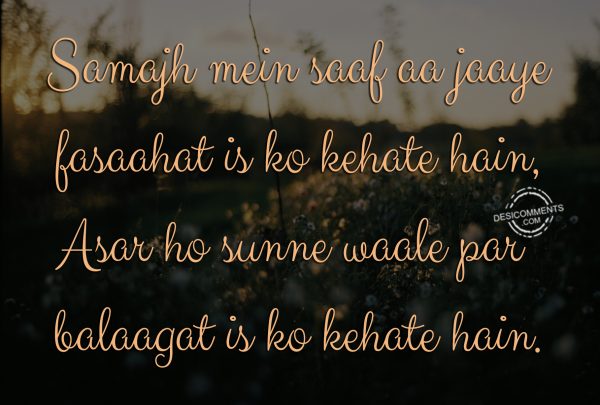 Talluk aashiq o maashuk ka to lutf rakhta tha,
Maje ab wo kahan baaki rahe bivi miyan ho kar.