Waseem Barelvi Shayari
Lahoo na ho to kalam tarjuman nahin hota
Hamare daur me aansoo zuban nahin hota
Jahan rahega waheen roshni lotaye gaa
Kisi charagh ka apna makan nahin hota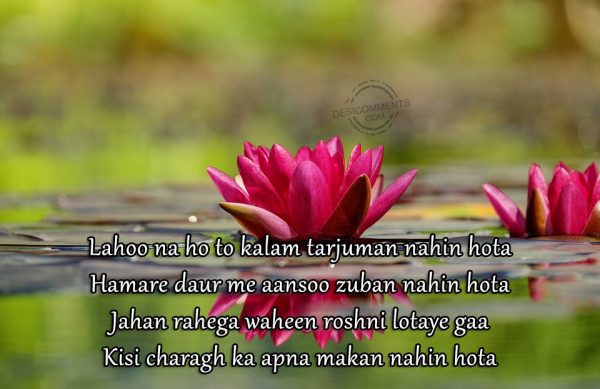 Khusi ka wada sabhi se kiya gaya hai to fir,
Mere LaboN ko bhi thodi bahot hansi to mile.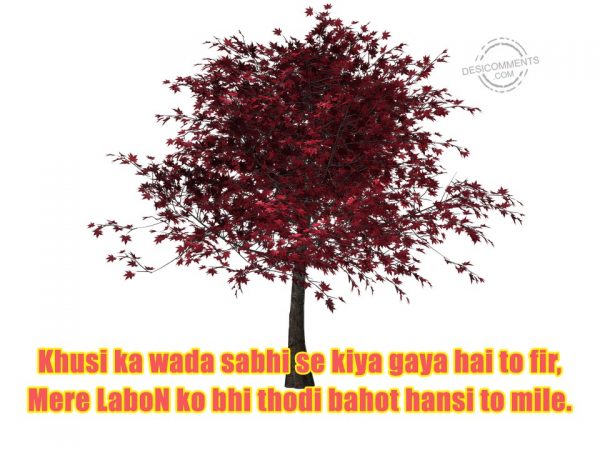 Hamara azm-e-safar kab kidhar ka ho jaaye,
Ye wo nahin jo kisi rehguzar ka ho jaaye,
Usee ko jeene ka haq hai jo is zamane mein,
idhar ka lagta rahe, aur udhar ka ho jaaye.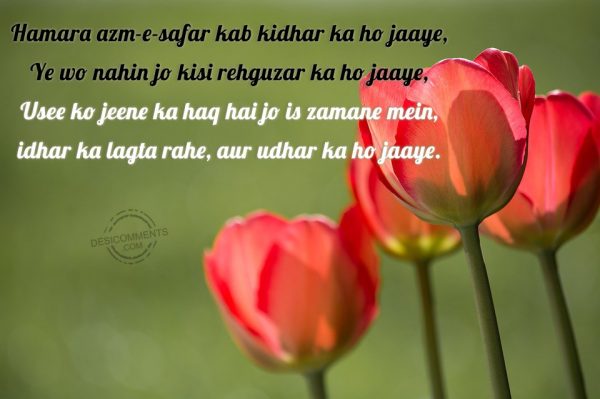 Mai katra hoke bhi toofaaN se jang leta hooN,
Mujhe bachana samandar ki zimmedari hai,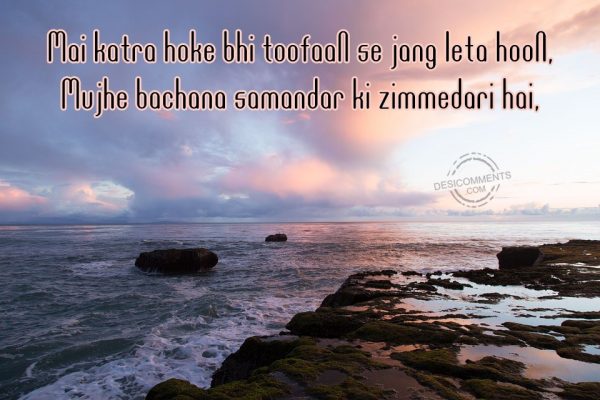 Muhabbat mein buri niyyat se kuch socha nahin jaata
Kaha jaata hai us ko be-wafaa, samjha nahin jaata
Jhukata hai ye sar jis ki ibadat ke liye us tak
Tera jazba to jaata hai tera sajda nahin jaata
Tumhare saath mein koi nayapan hai to bas ye hai
Bohot takleef deta hai, magar chhoraa nahin jaata.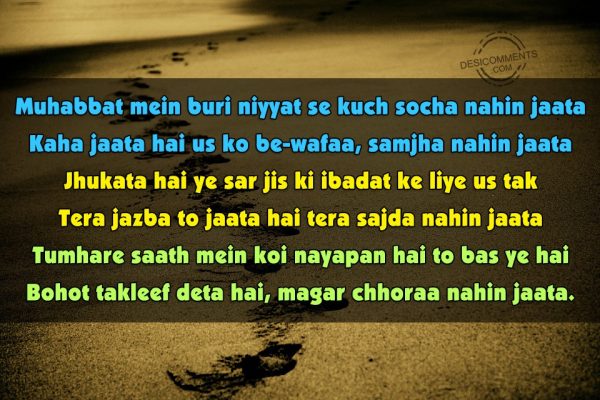 Asoolon par jahaaN aanch aaye takraana zaroori hai,
Jo zinda ho to fir zinda nazar aana zaroori hai,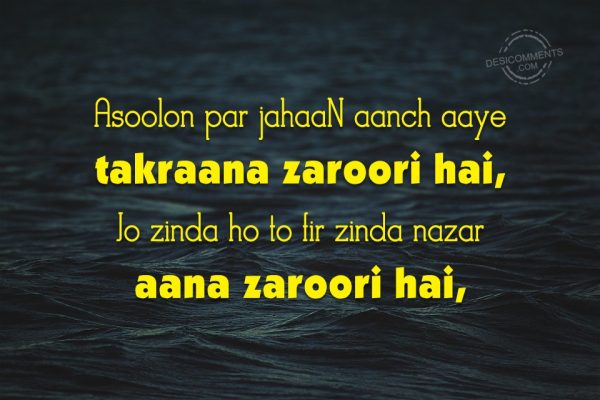 Mujhe bujhaa de, meraa dard mukhtasar kar de
Magar diye ki tarah mujh ko mo'atbar kar de
Meri talaash ko be-naam-o-be-safar kar de
Main teraa raastaa chhoruuN to dar-ba-dar kar de
Judaaiyon ki ye raaten to kaatni hongi
Kahaaniyon ko koi kaise mukhtasar kar de
Tere khayaal ke haathon kuch aisaa bikhraa hun
Ke jaise bachchaa kitaaben idhar-udhar kar de.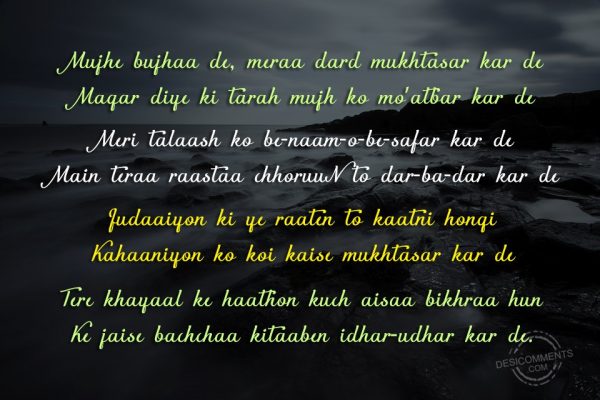 Muhabbat meiN buri niyat se kuchh socha naheeN jaata,
Kaha jaata hai usko bewafa samjha naheeN jaata.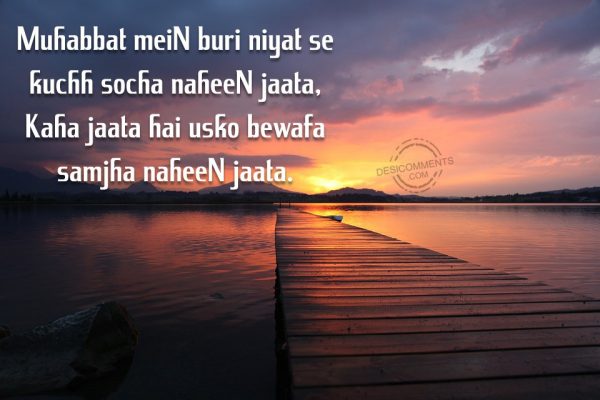 Apne har ek lafz ka khud aainaa ho jaaunga
Us ko chhota keh ke mein kaise bada ho jaaunga
Tum girane mein lage the tum ne socha hi nahin
Mein gira to mas'ala bankar khada ho jaaunga
Mujh ko chalne do, akela hai abhi mera safar
Raasta roka gayaa to qafila ho jaaunga
Sari duniya ki nazar mein hai mera ahd-e-wafa
Ek tere kehne se kya main be-wafa ho jaaunga?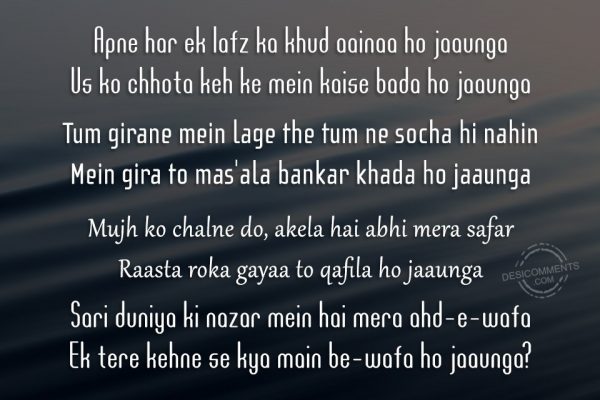 Tujhe paane ki koshish meiN kuch itna kho chuka hooN maiN
Ki tu mil bhi agar jaye to ab milne ka gham hoga,