Sahir Ludhianvi Shayari
Haath diya use mere haath mein,
Main to walee ban gaya ek raat me.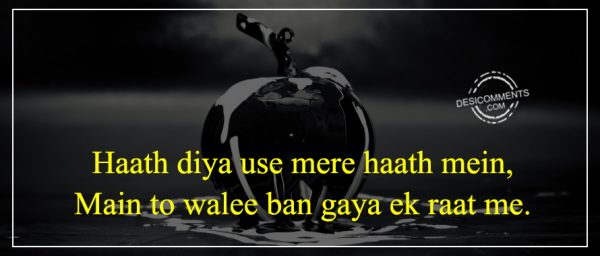 Aurat ne janam diya mardon ko,
Mardon ne usey bazar diya.
Kis lutf se jhunjhla ke wo kahte hain shab-e-vasl,
Zaalim teri aankhon se gayi neend kidhar aaj.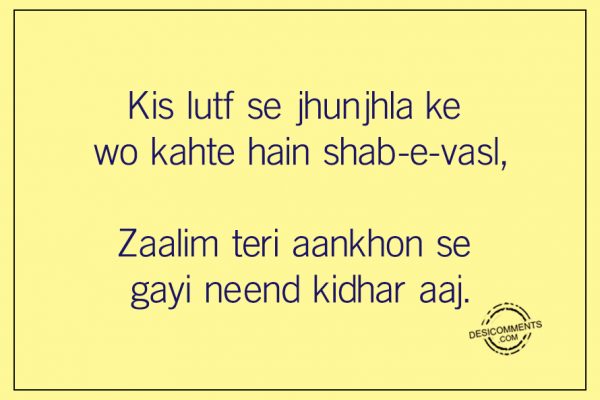 Bahut dino se hai ye mashgala siyasat ka,
Ke jab jawan hon bachay tou qatal ho jayen.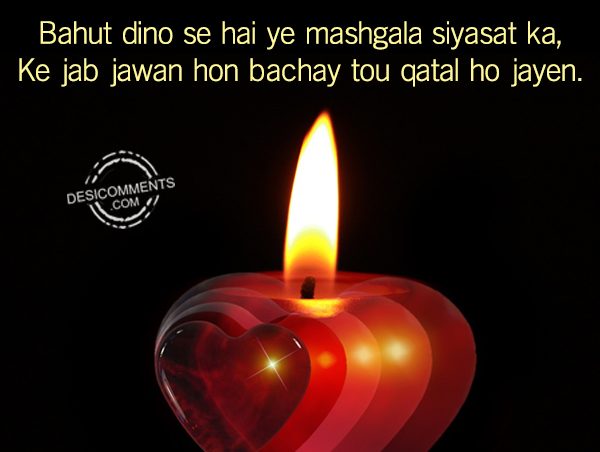 Rooh ko shaad karey dil ko jo pur-noor kare,
Har nazare mein yeh tanveer kahan hoti hai.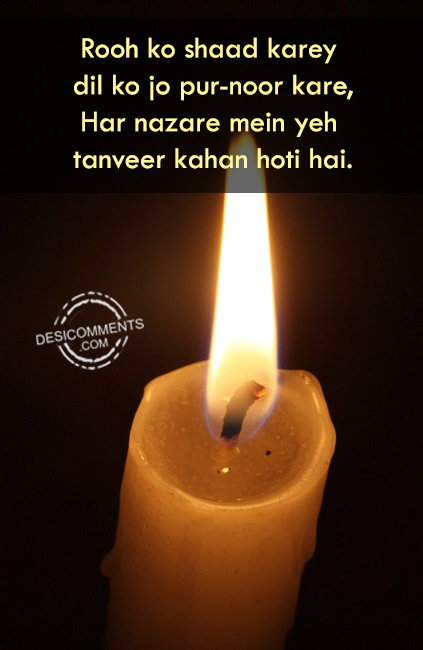 Khoon apna ho ya paraya ho,
Nasle aadam ka khoon hai aakhir.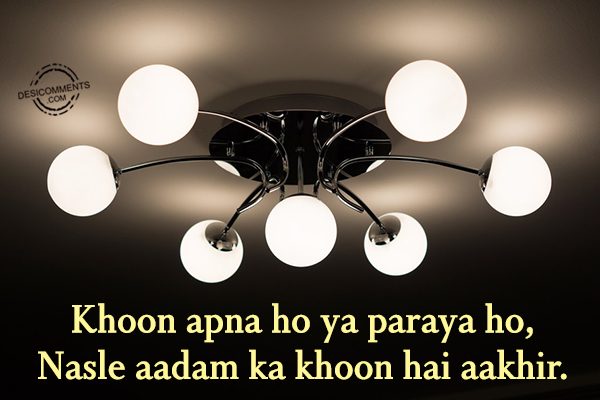 Taaruf rog ban jaye toh usko bhulna behtar,
Taaluq bojh ban jaye toh usko todna acchha.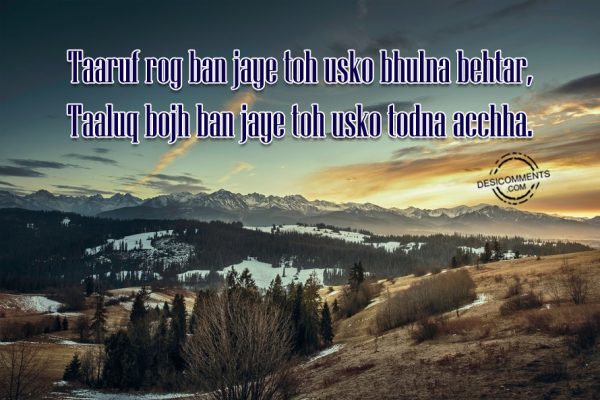 Tere bachpan ko jawani ki dua deti hoon,
Aur dua de ke pareshan si ho jati hoon.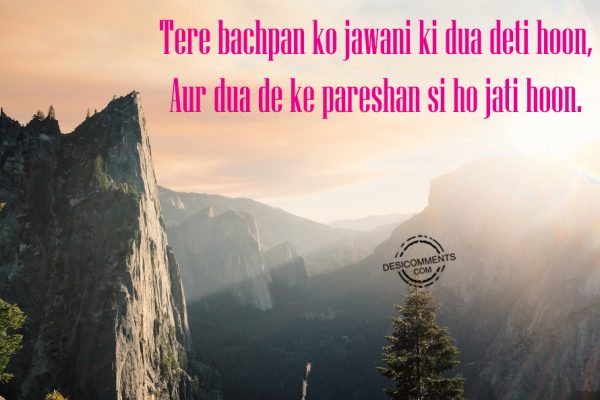 Zindagi ek sulagti si chita hai "Sahir",
Shola banti hai na ye bujh ke dhuaa hoti hai.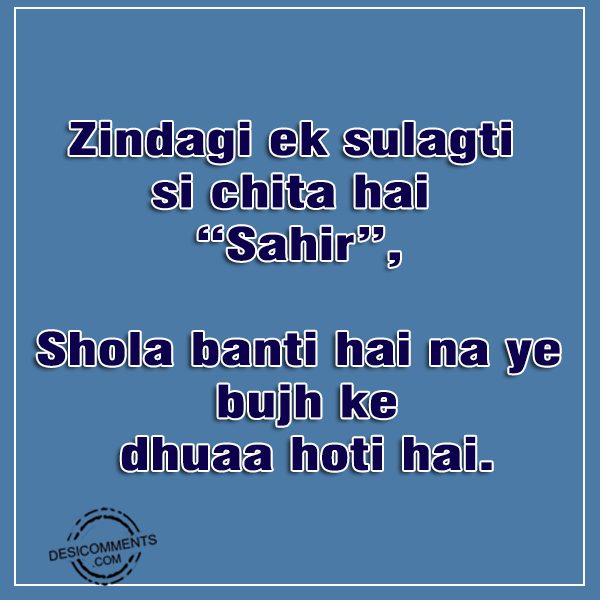 Kaun kehata hai muhabbat ki jubaan hoti hai,
Ye haqiqat to nigaahon se bayyn hoti hai.