Kaifi Azmi Shayari
Main dhoondta hun jise wah wahan nahin milta,
Nai jameen naya aasmaan nahin milta.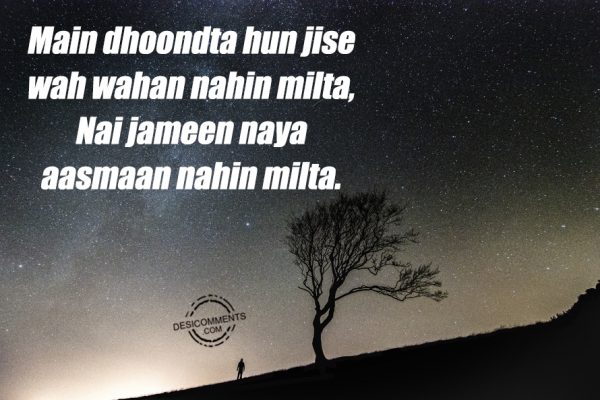 Koi to sood chukaaye, koi to jimma le,
Us inkilaab ka jo aaj tak udhaar sa hai.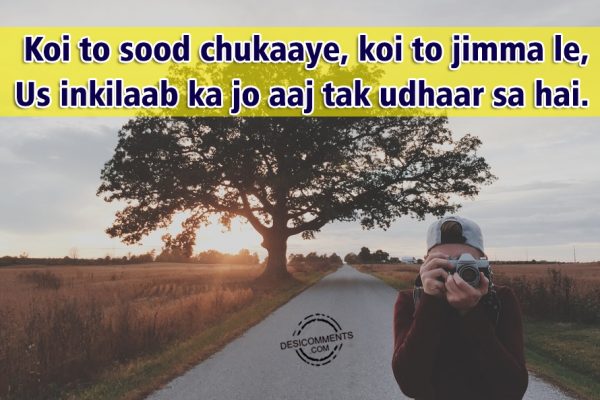 Kya jaane kisi ki pyaas bujhane kidhar gayi,
Us sar pe jhoom ke jo ghataayen gujar gayi.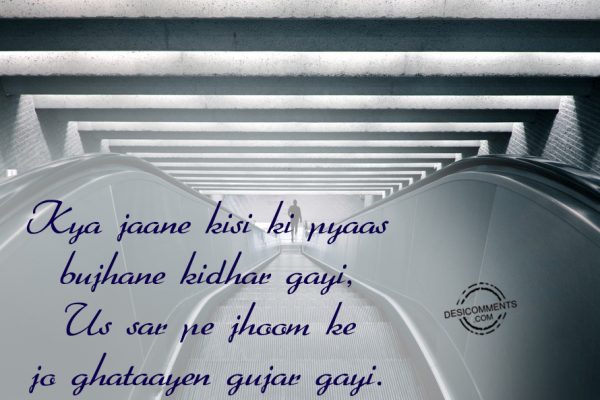 Waqt ne kiya kya haseen sitam,
Tum rahe na tum, ham rahe na ham.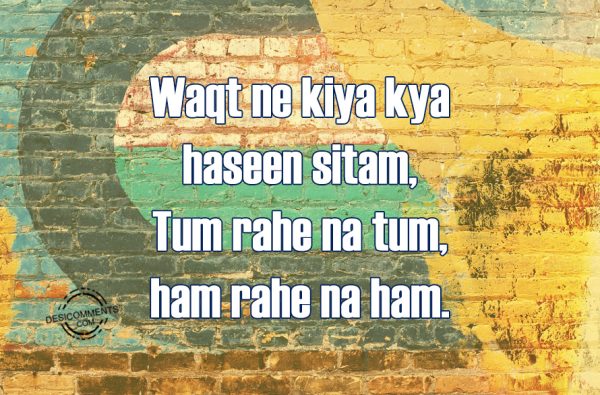 Isi mein ishq ki kismat badal bhi sakti thi,
Jo waqt beet gaya mujh ko aazmaane mein.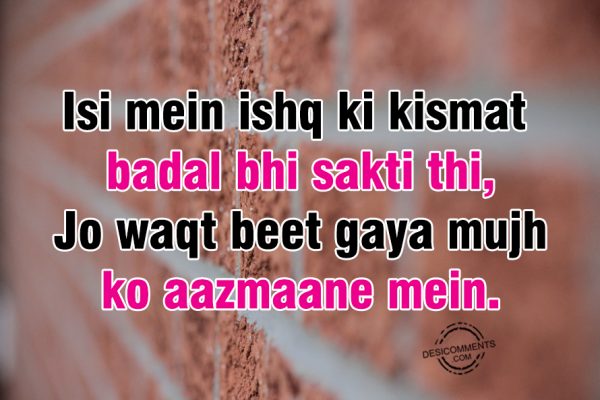 Rahein na rind ye waaiz ke bas ki baat nahin,
Tamaam shehar hai do chaar das ki baat nahin.
Muddat ke baad us ne jo ki lutf ki nigaah,
Jo khush to ho gaya magar aansoo nikal pade.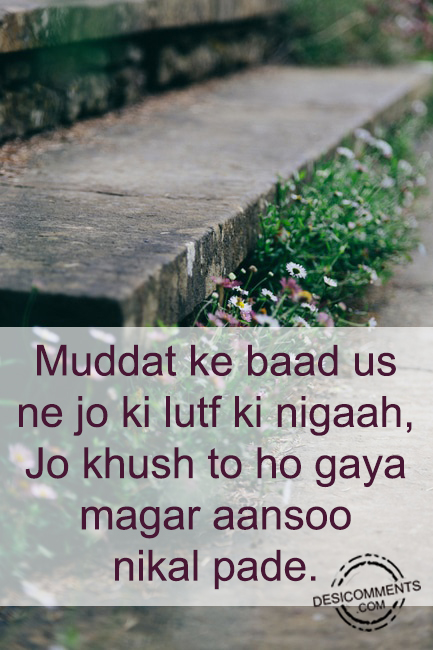 Bahaar aaye to mera salaam keh dena,
Mujhe to aaj talab kar liya hai sehara.
Basti mein pane hindu musalmaan jo bas gaye,
Insaan ki shql dekhne ko ham taras gaye.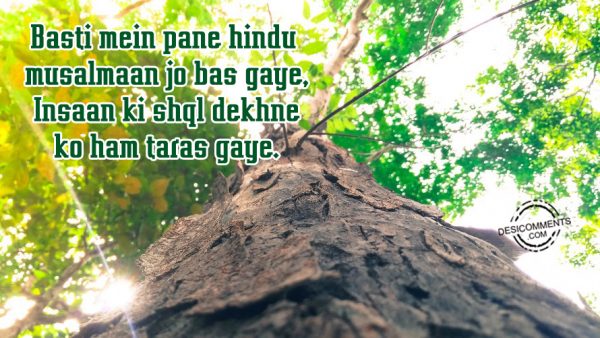 Baras padi thi jo rukh se naqaab uthaane mein,
Wo chandani hai abhi tak mere gareeb-khaane mein.