Saghar Siddiqui Shayari
Jab kabhi gardish-e-taqdeer ne ghera hai hamein,
Geesu-e-yaar ki uljhan ko buhat yaad kiya.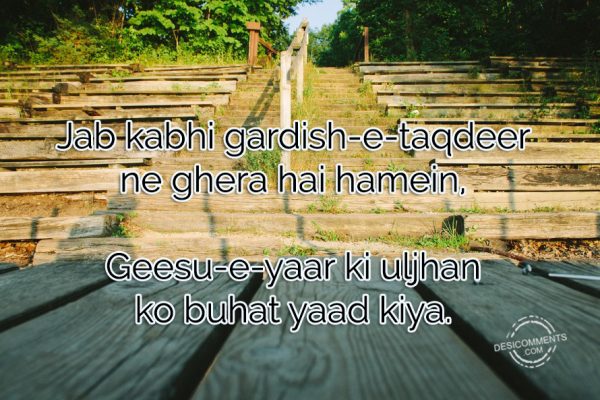 Aaj phir bujh gye jal jal ke umeedon ke chiraagh,
Aaj phir taaron bhari raat ne dam toor diya.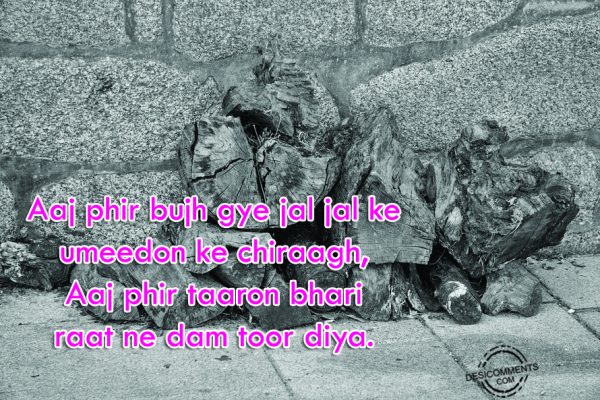 Mohabbat aazmani ho to bas itna hi kafi hai 'Sagar'
Zara sa rooth kar dekho, manane kon aata hai..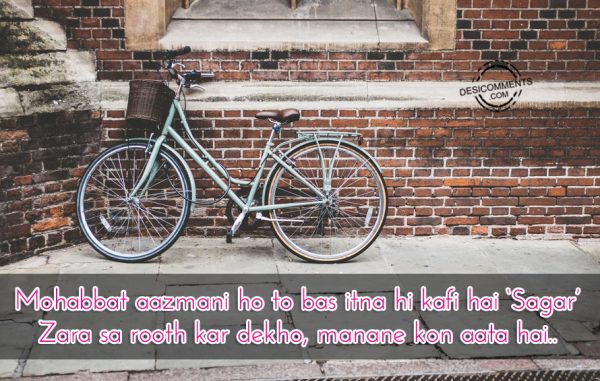 Utha kar choom li hain chand murjhayi huyi kaliyan,
Na tum aye tou yoon jashn-e-baharan karliya maine.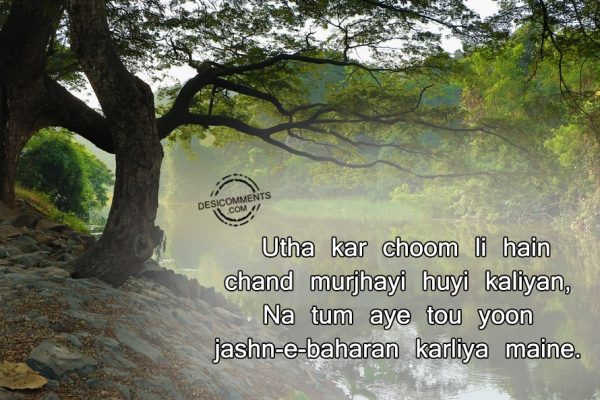 Hum ghareeb ki surat pe na ja,
Hidmat-e-aadmi ke mujrim hain..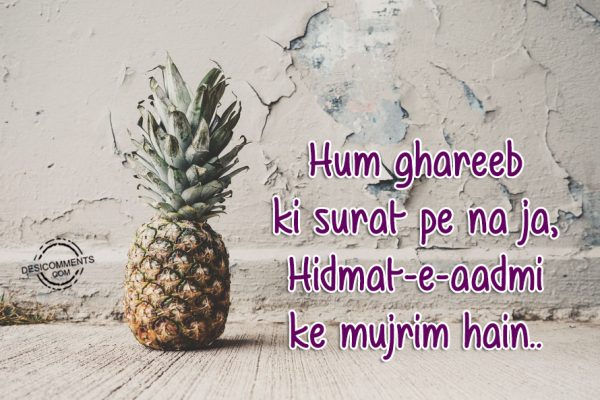 Phool chahe the magar hath me aye pathar,
Humne aghosh-e-mohabbat me sulaye pathar.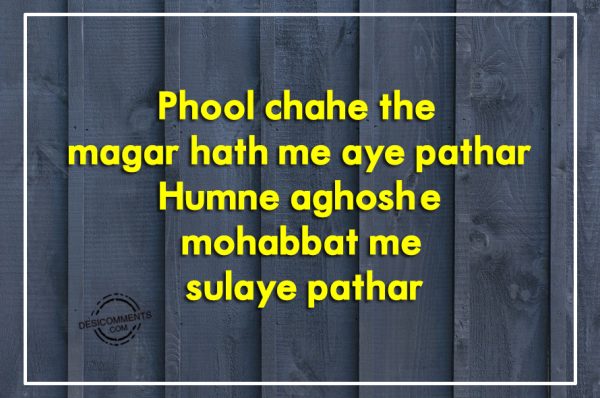 log lete hain yon hi shamma or parwane ka naam,
Kuch nahi hai is jahan me ghum kay afsaney ka naam..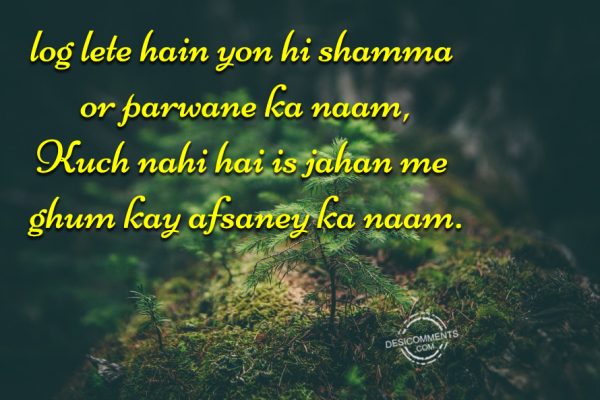 Mujhe tumhari nigaahon pe aitmaad nahin,
mere qareeb na aao bada andhera hai.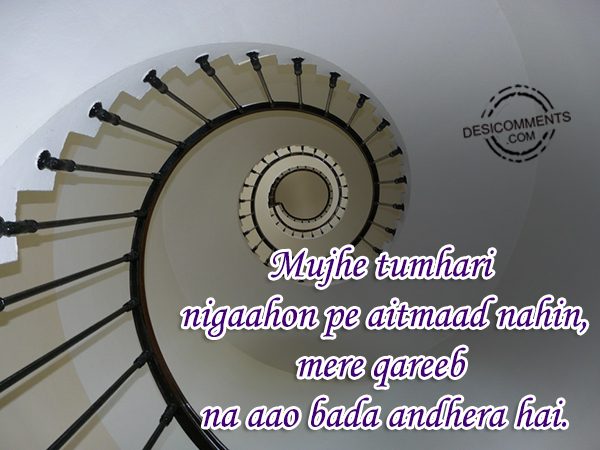 Poochha kisi ne haal kisi ka toh ro diye,
paani mein aqs chaand ka dekha toh ro diye.
Naghma kisi ne saaz pe chheda toh ro diye,
ghuncha kisi ne shaakh se toda toh ro diye.
Udta hua ghubaar sar-e-raah dekh kar,
anjaam hum ne ishq ka socha toh ro diye.
Baadal fiza mein aap ki tasweer ban gaye,
saaya koi khyaal se guzra toh ro diye.
Rang-e-shafaq se aag shagufon mein lag gayi,
saghar' humare haath se chhalka toh ro diye. !!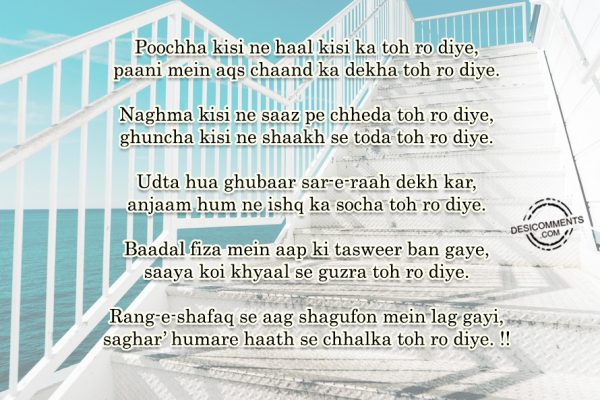 Kab todoge hijar ke bandhan, Kab tak parda'dar raho ge,
Kab is dil ke saaz mein sajan, tum ban ke jhankar raho ge,
Kab tak behlao ge, meri bhooli bhatki nazron ko,
Kab tak meri raah mein ban kar sheeshey ki deewar raho ge,
Subah ka madham taara ban kar, mein aaaon ga tum se milney,
Bolo kya manzoor hai tum ko, bolo kya tayyaar raho ge,
Is baagh-e-hasti mein sab ke apne apne manssab hain,
Hum phoolon ka rang rahen ge, Tum hanjjar ki dhaar raho ge,
Jaan-e-tammana! apne Saghir ko batlao, ankh mila kar,
Us ke haq mein akhir kab tak, Kafir ka inkaar raho ge..