Josh Malihabadi Shayari
Idhar teri mashiyyat hai udhar hikmat rasoolon ki,
Ilaahi aadami ke baab mein kya hukm hota hai.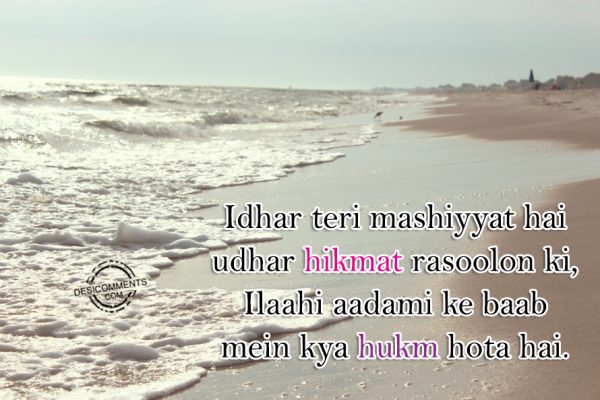 न जाने आह! कि उन आँसूओं पे क्या गुज़री,
जो दिल से आँख तक आये मिश्गाँ तक आ न सके!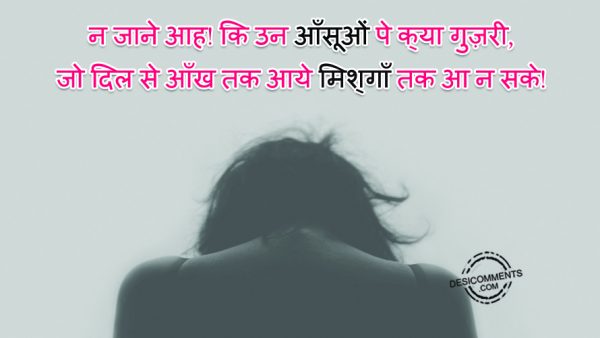 Utho, chaukon, badho, munh haath do, aankho ko mal daalo,
Hawaaye-inkilaab aane ko hai hindostaan waalo.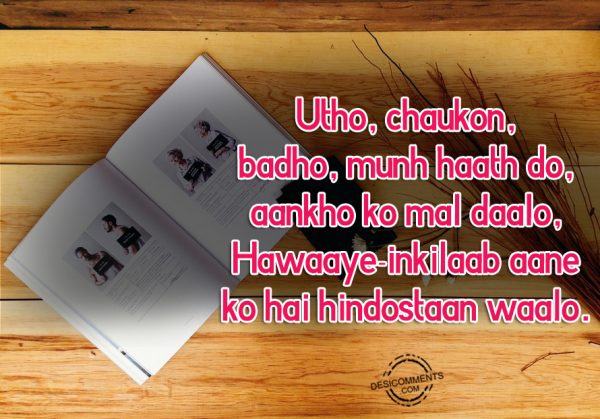 Nagari meri kab tak yunhi barbaad rahegi,
Duniya yahi duniya hai to kya yaad rahegi.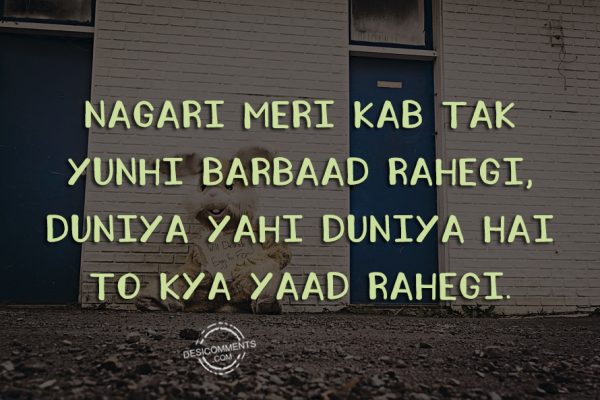 Shikaayat kyon kehate ho ye fitrat hai insaan ki,
Museebat mein khyaal-e-esh-e-rafta aa hi jaata hai.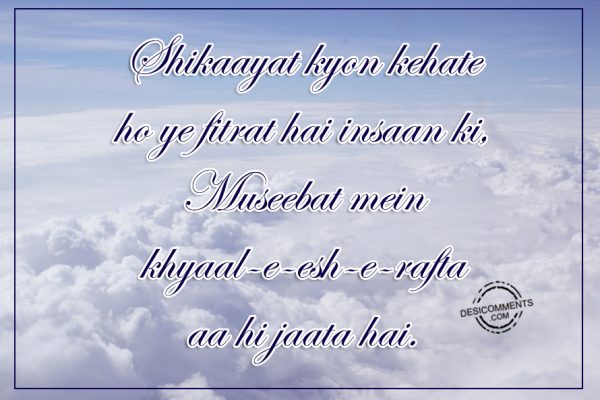 Hawaayen jor kitna hi lagaayen aandhiyaan bankar,
Magar jo ghir ke aata hai wo baadal chaa hi jaata hai.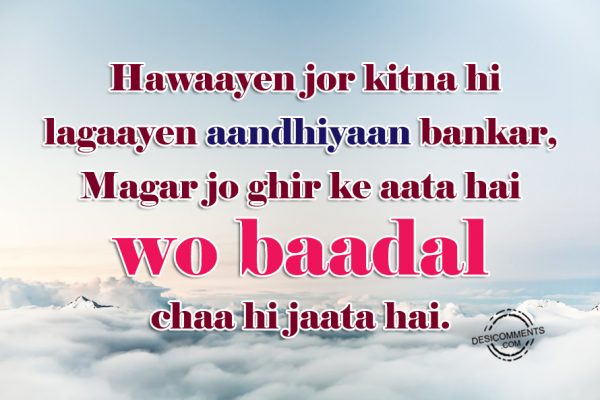 Kisne waada kiya hai aane ka,
husn dekho gareeb khaane ka.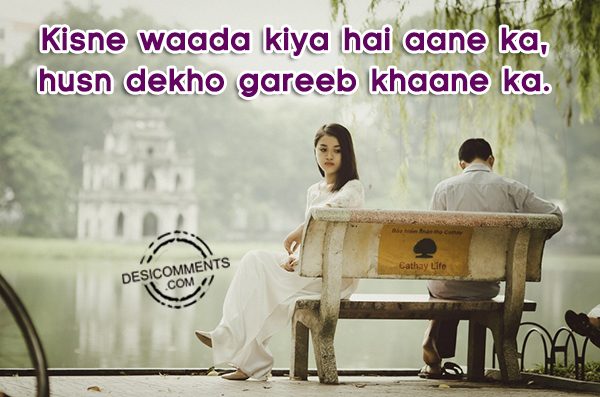 Utha letu hain lehare tahnasheen hota hai jab koi,
Ubharna hai to gark-e-bah-e-fana ho ja.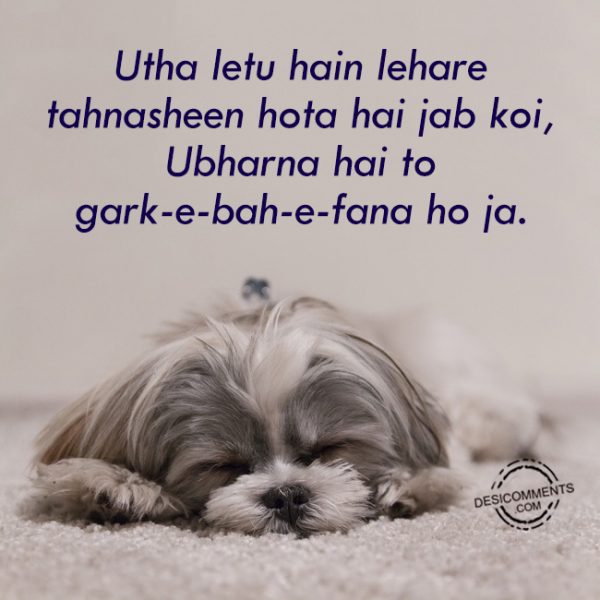 Ibaadat karte hain jo log jannat ki tamnna mein,
Ibaadat to nahin hai ik tarah ki wo tijaarat hai.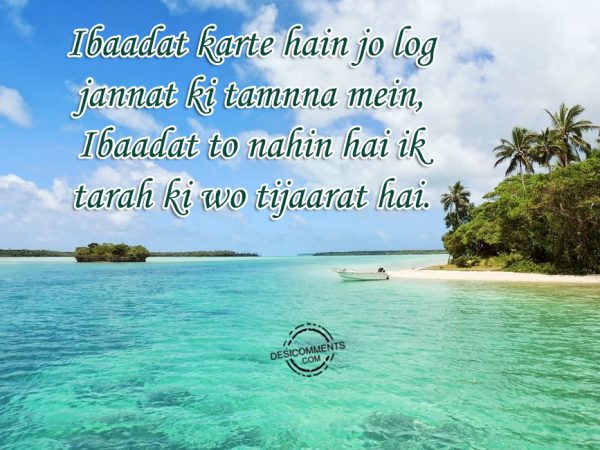 Haan aasmaan apni bulandi se hoshiyaar,
Ab sar utha rahe hain kisi aastaan se ham.