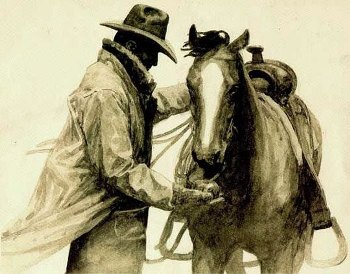 Full name
Preetinder Singh
A word that describes you best?
Awkward
Do you enjoy scary movies?
Sort of, but they aren't my favorite.
Last time you cried your heart out?
When my grandma passed away 🙁
Dream job?
I don't want a job. Money, sure. 😯
Most embarrassing moment?
There are plenty. Don't want to mention here. :p
Are you afraid of the dark?
Nope, but if there are snakes, then yes.
Biggest achievement?
Haven't achieved it yet.
Biggest regret?
I treated many people bad, it seemed right at the time, looking back now I regret it.
Met the love of your life yet?
Nope
Your biggest fear?
Being away from my loved ones.
Do you drive fast?
Yes, I don't like it when people honk their horns at me, so I drive fast.
What do you like most about yourself?
Nothing really.
The one thing you would like to change about yourself?
I procrastinate & I'm not very social, some people tend to think of me as an arrogant, rude person.
Is anyone in love with you?
I doubt it.
Are you in a complicated love situation?
No
If you had a super power, what would it be?
I wish I could read people's mind

Last book you read?
2 States
If you are marooned on an island you would like to be with?
My family and friends
Things that annoy you?
Making small talk with people. Slow internet, broken roads, traffic, crowded places.
Money or Love?
Both 🙂
What do you want more than anything right now?
Lots of money then wouldn't have to work, then I could see the world.
Favorite movie of all time?
The Good, The Bad, The Ugly
If someone tells me "I love you..", I am likely to..
It all depends if the feelings are mutual or not & one thing for sure I'll be honest.
If someone tells me "I hate you" , I am likely to..
Say "Ok" 😐
If I meet GOD I would
Ask him to give me some super powers, like ability to read people's mind, ability to travel through time 😉
How much time do you spend online daily?
10-12 hours daily
Favorite destination in the world?
Apna Punjab (Patiala) 😀
Any thing more about you..?
I want to travel, I like playing pool and I love to watch English movies/TV-Series.