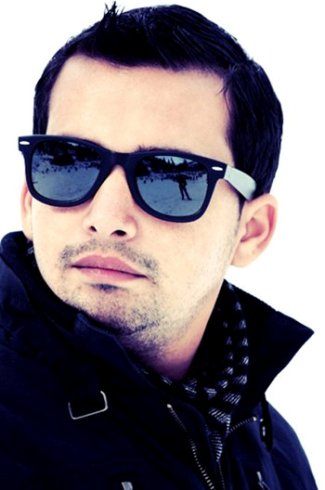 Full Name
Harpreet Singh
Nick Name
Gaurav
Email(s)
hpreetthind@gmail.com, hpreetthind@yahoo.com
Location
Kapurthala
Mobile Number
+919914414441
Do you enjoy scary movies?
Yes
When was the last time you said "i love you" ?
Never
Last time you cried your heart out?
When i was in LPU
Dream job?
official n computer pro..!!
Are you afraid of the dark?
No
Biggest achievement?
To Be A Part Of Deiscomments.com
Biggest regret?
Not yet
Met the love of your life yet?
No
Your biggest fear?
God
Do you drive fast?
Yes!
What do you like most about yourself?
Nothing
The one thing you would like to change about yourself?
No nothing
Is anyone in love with you?
How would i know if someone is in love with me or not.
Are you in a complicated love situation?
No
If you are asked to work in a movie, which star would you co-star with?
Akshay Kumar
Last book you read?
Peedan Da Paraga
If you are marooned on an island you would like to be with?
My family n ……….?
Things that annoy you?
I Hate Liars, Cheaters.
Money or Love?
Love
What do you want more than anything right now?
Ma Family
Favorite movie of all time?
RHTDM, Tere Naam, Fanaa, Tum Bin
If someone tells me "I love you..", I am likely to…
Reply to all I Love You too
If someone tells me "I hate you…", I am likely to…
Madde Bande Wich v Koi Gun Changa Howe Ga, So why would i hate you.
If I meet GOD I would…
Ishwar Allah Tere Jahan Mein Nafrat Kyon Hai Jung Hai Kyon Tera Dil To
Itna Bada Hai Insaan Ka Dil Tang Hai Kyon.
How much time do you spend online daily?
1 to 2 hr
Favorite destination in the world?
CHD in Punjab, Maklodganj, mansuri In (HP)
Any thing more about you..?
Kuz Lok Ajahe Mil Jande Ne Jo Kadi Bhul k v Nahi Bhull De, Kuz Yadaan
Di Shapp Dil Upar Is Tarha Shad Jandean Ne Jo Marr k v Pisha Nahi Shad Dean.