Paramjit Singh Sidhu Image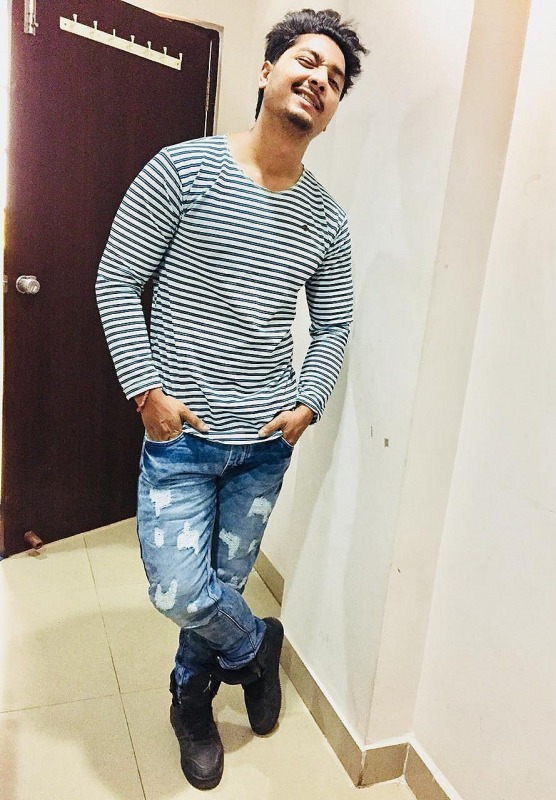 Paramjit Singh Sidhu (Born in 30 Aug 1993) is a Indian Actor & Fitness Model. He is a Director of Trust8Motivation Company. • He HAVE RECENTLY WORKED IN BOLLYWOOD MOVIE "THRILLING WAVES 'S FILMS NAME "KOI SATH HAI" PLAYED THE CHARACTER AS A SECOND LEED HERO.
• SHORT MOVIE INDIA FILMS 'S "CID THE POWER"
• FAMOUS VIDEO SONG KAMAL HEER 2 WAJJ GYEE…
• MANY MORE VIDEO SONG
• MR PUNJAB AS A FITNESS MODEL
• MORE EPISODES FOR "JUDDWAA FIR SE" ON YOUTUBE.
Click Here For More Information…
Trust8motivation YouTube
https://m.youtube.com/channel/UC52McG7Vbz0Cv22biA-V6Rg
Instagram
https://www.instagram.com/trust8motivation/
Facebook
https://www.facebook.com/Trust8motivation/
Web
https://trust8motivation.blogspot.com/2018/10/blog-post_18.html
Download on Play Store
& Get 4 Week Excercis Program
35Day six Pack Excercis
Dite Plan
Health Care Tips & Etc….
https://play.google.com/store/apps/details?id=com.trust8motivation.trust8motivation
Leave a comment