Kabir Jayanti Pictures For Facebook, Whatsapp
Sort by:
Default (Newest First)
|
Rating
Kabir Jayanti marks the birthday of Saint Kabirdas who was born of Muslim parents in Uttar Pradesh in India. It is celebrated in Jyesta month or on Purnima in May or June by all communities in India and abroad. In his early life he became Ramananda's disciple who was a Hindu saint. Kabirdas called himself as Lord Ram and Allah's child. He was a Sufi saint and his famous works are Kabir Granthawali, Anurag Sagar and Bijak. Some of his verses are also incorporated in the holy book of Sikhs- Guru Granth Sahib Ji. On this day people recite the poems of Sant Kabir Ji, held Satsangs and meetings.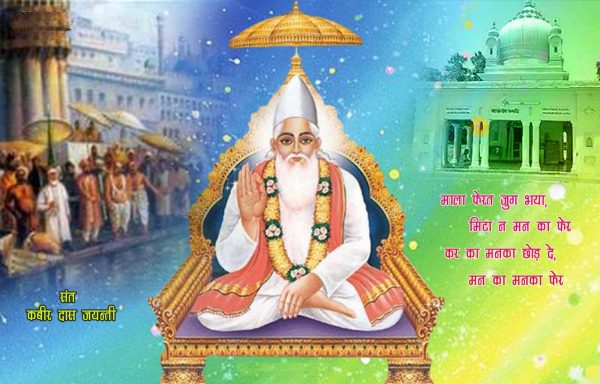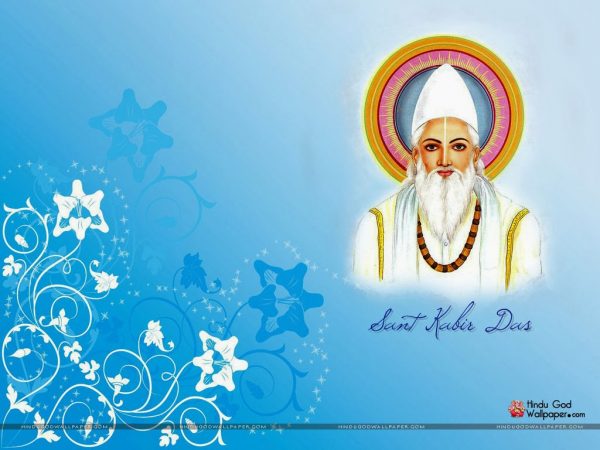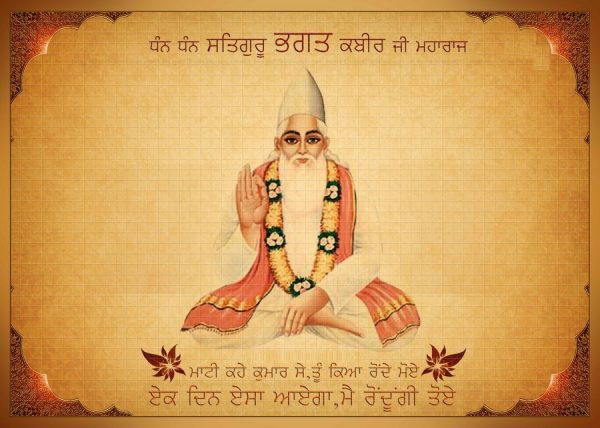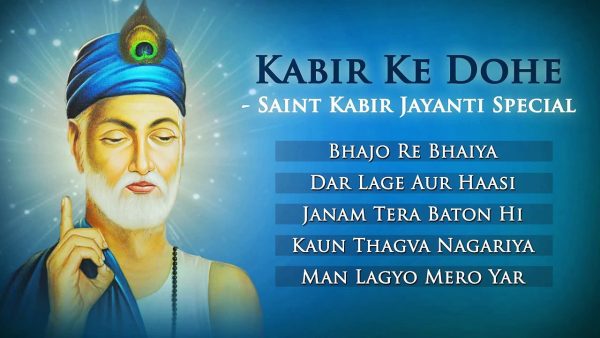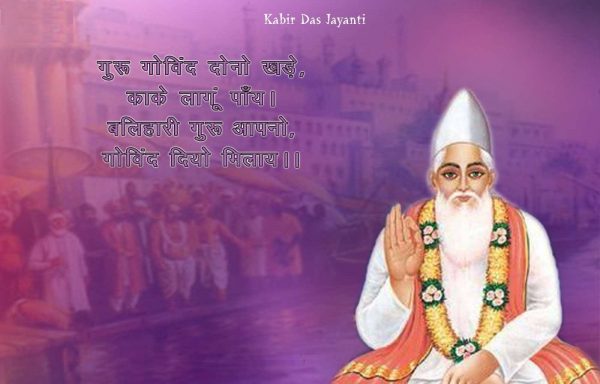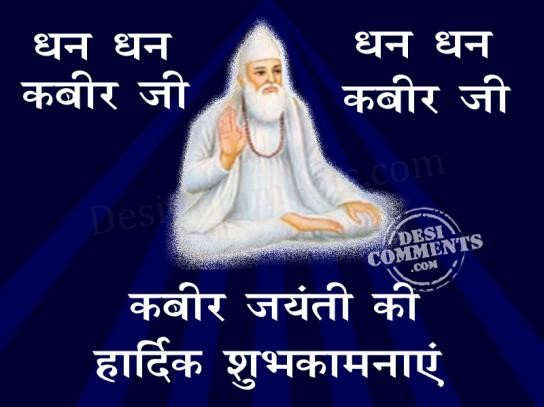 This picture was submitted by Gurvinder Singh Patialvi.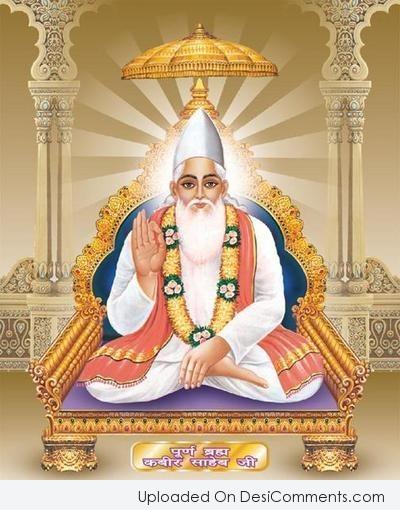 This image was submitted by deepti.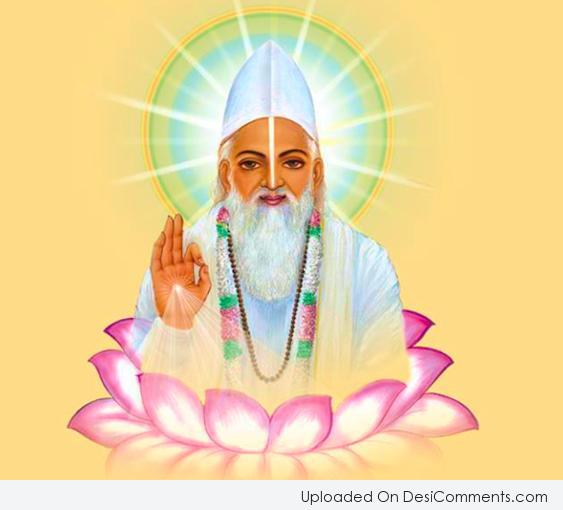 This image was submitted by dev.